Coming

March

2024

!!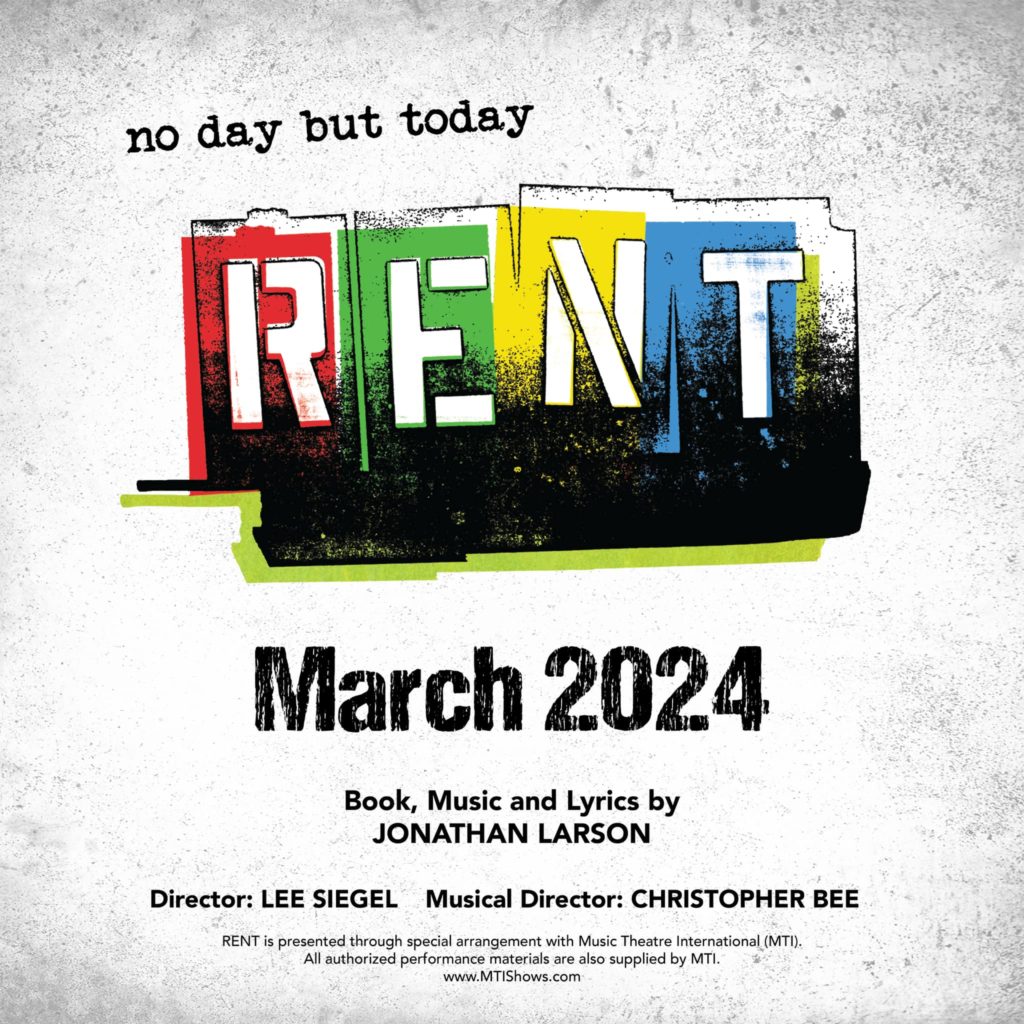 Rent is presented through special arrangement with Music Theatre International (MTI).
All authorized performance materials are also supplied by MTI.
Who is GCP?
Since its inception in 1956 as The Operatic Society of Grantham United Church, to becoming Garden City Productions in 1963, it seems we have come full circle to our home that we lovingly call 'The Kirk', formerly St. Andrews Church in St. Catharines.
Over the years we have entertained audiences with musicals like The Pirates of Penzance, Oliver!, Oklahoma, The King and I, Jesus Christ Superstar, Sweet Charity, Gypsy, West Side Story, Cabaret, The Full Monty, White Christmas, Annie, Godspell, Fiddler on the Roof and the list goes on!
Without the support of the many volunteers and of course you, our audience, we would not have been able to accomplish this huge achievement.
Many of our members have continued on to professional careers as actors, singers, dancers, choreographers, stage managers, lighting designers and teachers.
We are so proud to be able to say, "We knew them when."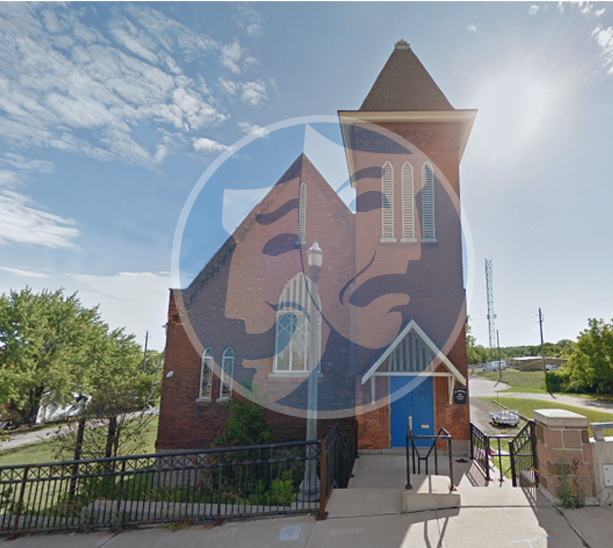 Order your tickets


now online [click here]
TICKET PRICING
$30.00 – Adults / $23.00 – Students & children 12 and under
$5.00 – High School Students (available at the door only, with Student Identification)
$1.50 handling fee per ticket
Telephone orders please call 905.682.1353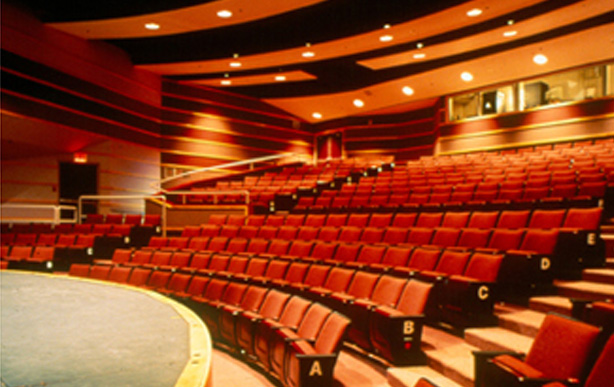 The Theatre
Garden City Productions is pleased to present their productions at the Mandeville Theatre located on the Ridley College Campus. This theatre is conveniently located in St. Catharines and is a short drive from Niagara Falls, Thorold and the surrounding areas. This 344 seat theatre complex offers one of the best stages in the peninsula and is equipped with wheelchair access and seating, plus FREE parking for ticket holders.
For driving directions and a map to our location – [CLICK HERE]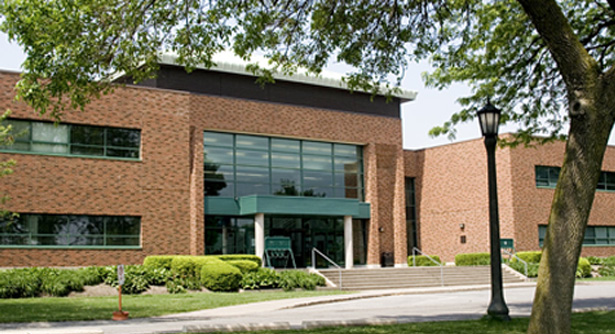 Sponsorship Opportunities
Not only does it take an army of actors and volunteers to produce a show for an audience to enjoy…. it takes money.  To offset the costs incurred we have several sponsorship levels for individuals or businesses to participate.
It is a great opportunity to advertise or simply support local theatre in your community.
[CLICK HERE] to learn more and see who supports us!
Audition Notice!
Join the large family of singers, dancers and actors and production people who are Garden City Productions.
For further details and times, [CLICK HERE]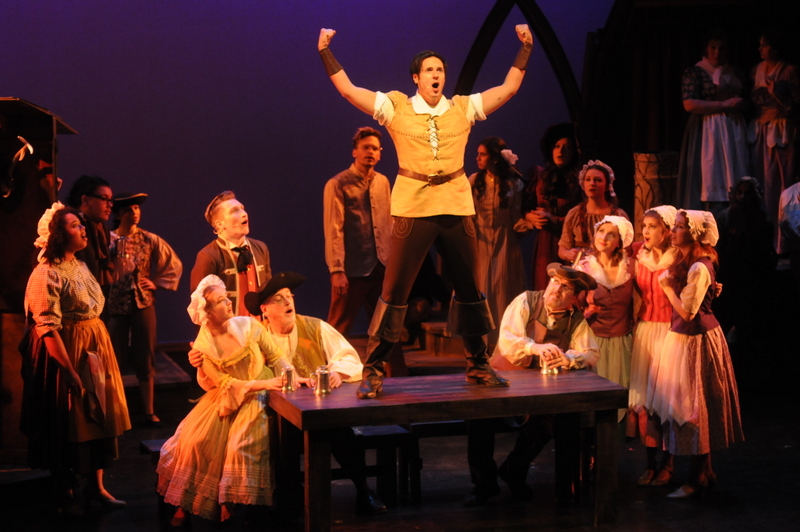 Over 60 Years of
Great Entertainment!
Click on the program covers to see photos of this production. We are so proud of what we have accomplished!
To see a complete list of the shows Garden City Productions has produced since 1956
[CLICK HERE]
Join GCP


Or become a Volunteer!
If you are interested in becoming a member of Garden City Productions, download the Membership form here or email membership@gcp.ca. Become a member of Garden City Productions for $25 per year, $20 for students or $50 for family membership.
[MEMBERSHIP FORM]
We are always looking for people who have the time and the interest in using their skills or learning new ones with one of our many production crews. If you'd like to learn more
We want to link to other community theatre groups in Niagara and around the world in the hopes of developing a stronger theatrical resource for anyone who visits our site.