It's time to start thinking about veggie gardens!

Garden City Productions has partnered with Plantables to assist you with garden planning and to raise funds for us at the same time. Visit Plantables, choose the plants you'd like for your garden, and enter our code at checkout.
That's all there is to it. You'll get plants delivered to your door in time for planting.
GCP will receive 10% of the value of your order.
Thank you for your support!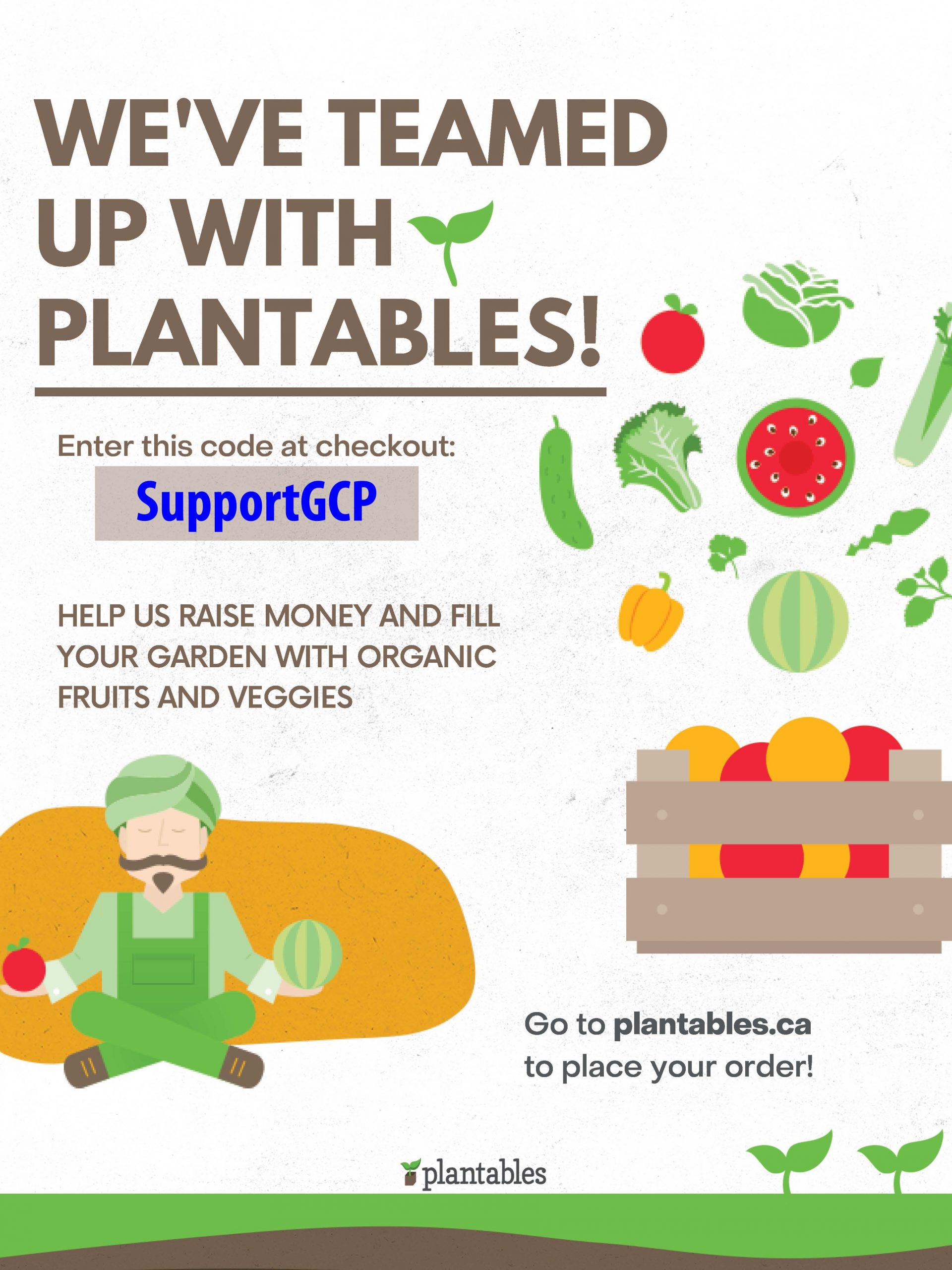 Bottle Drive is postponed until further notice.
Please keep us in mind and check back once Niagara returns to Orange status.