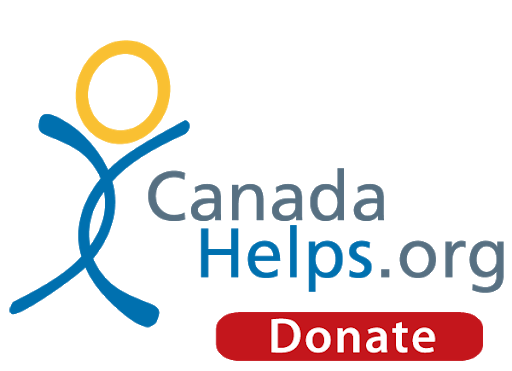 Garden City Productions relies on donations to help us through this pandemic closure. We are now registered with CanadaHelps, where giving is made easier. Please consider a donation and click on the link to learn how.
Our next Bottle Drive has been scheduled for
Sept 8 and 11th, 2021
We thank everyone who continues to save their bottles, cans and wine box liners for us, and look forward to another successful fundraiser.
If you find that your bottle collection is getting out of hand or you are running out of space, please feel free to contact us by email and we will be happy to arrange pick-up on or before Sept 11th.
Thank you all for supporting Garden City Productions!