Garden City Productions
presents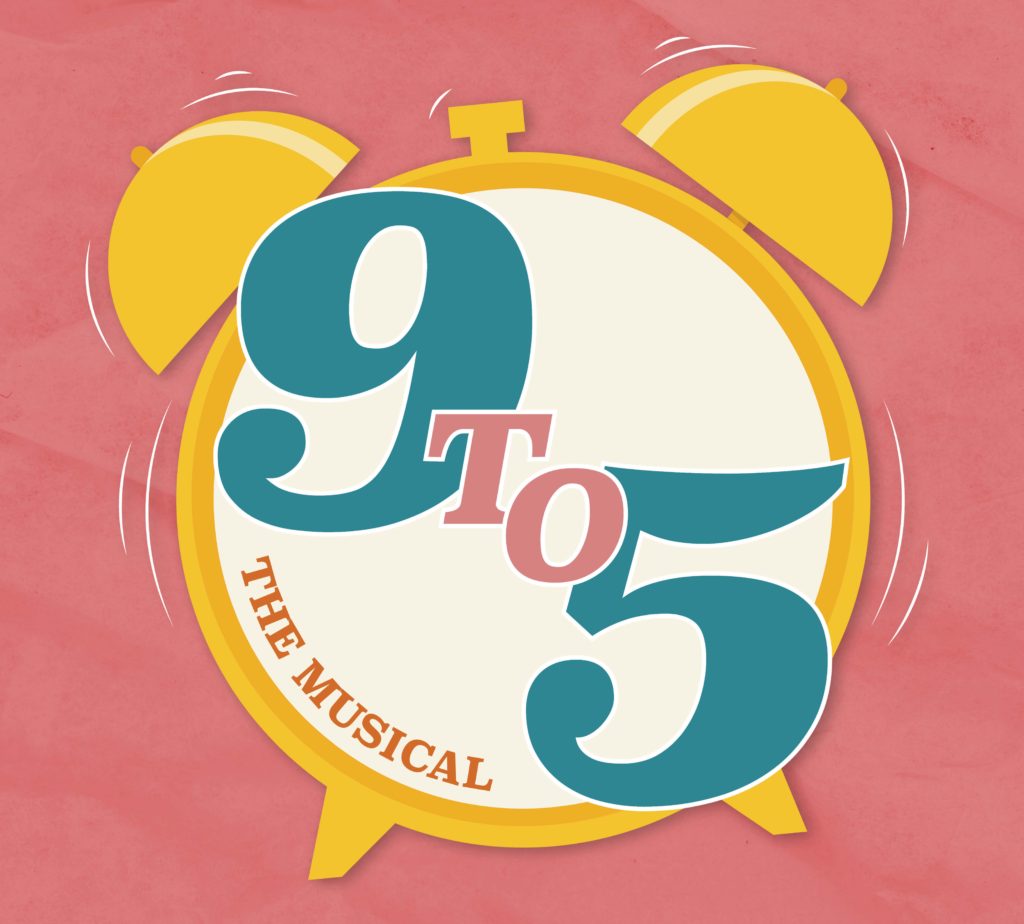 Music and Lyrics by Dolly Parton
Book by Patricia Resnick
Directed and Choreographed by Wendy Leard
Musical Direction by Christopher Bee
ABOUT THE SHOW
9 to 5 The Musical is based on the 1980 movie of the same name, with music and
lyrics by Dolly Parton.
SYNOPSIS
Pushed to their boiling point, three female coworkers concoct a plan to get even
with their sexist, egotistical, lying, hypocritical, bigot boss. In a hilarious turn of
events, Violet, Judy, Doralee, live out their wildest fantasy…..giving their boss the
boot. While Hart is otherwise engaged, the women give their workspace a dream
makeover, taking control of the company that had always kept them down.
Cast Size: 11 + Ensemble
9 to 5 The Musical
is presented through special arrangement with Music Theatre International (MTI).
All authorized performance materials are also supplied by MTI.
Rehearsals
Tuesday, Wednesday and Thursday evenings, plus Sunday Afternoons
Vocals start September 26
Blocking starts October 3
Auditions
September 21, 22, 23
September 24 – Dance Call and Call Backs
Swing Casting for Leads
We will be doing swing casting for the leads in this production.
Swings play in the ensemble and will play leads in the Saturday evening shows.
Leads will play in the ensemble on the Saturday evening shows.